Today we are proud to announce the latest addition to Synap, the world's most powerful educational website. The Synap Store is a brand new area of the site, that connects students and teachers with professionally written Multiple Choice Question (MCQ) tests from top education publishers.
To kick things off, we're partnering with none other than Oxford University Press, one of the world's most respected publishers, whose iconic Clinical Handbooks have been a cornerstone of medical education for decades. OUP's Clinical Handbooks are used widely by medical students, doctors and nurses around the world, and now you can test yourself on key medical topics with MCQs taken directly from them.
Medical MCQs on the Synap Store
We have over 3,000 MCQs that are ideal for medical school finals, OSCEs and Foundation Training, taken from 7 of OUP's most popular Clinical Handbooks available on the Synap Store. These are:
In the coming weeks, we will also be adding an exclusive range of content for medical board exams such as the MRCP, MRCA and MRCS, also provided by Oxford University Press.
"Oxford University Press is delighted to be partnering with Synap to provide an exciting new platform to showcase our products. Our self-assessment content is already the cornerstone of a young medic's revision, and our new collaboration will allow broader access to these high-quality resources through Synap's innovative online study platform."

Sean Pidgeon, Science & Medical Publishing Director – Oxford University Press.
The idea for Synap was originally created to help with our own learning as medical students, and has since grown into an international network of students and teachers producing quizzes and learning from each other. We believe that the Synap Store will be a fantastic addition to this formula, giving users the ability to practice professionally-written content to prepare for exams.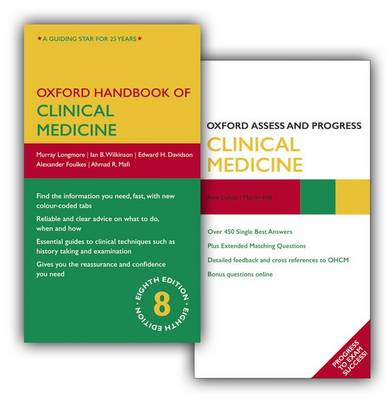 Exclusive Discounts on the Synap Store!
If you're a medical student, nurse, dentist, biomedical student or doctor – check out the OUP MedKit Bundle available now, or browse our full range of Medical MCQs from Oxford University Press on the Synap Store! Enter the code SYNAP-BLOG at checkout for an exclusive 20% discount, only available this week! Feel free to share with your friends 🙂